How to Install Red Wizard Kodi Build – Step By Step Guide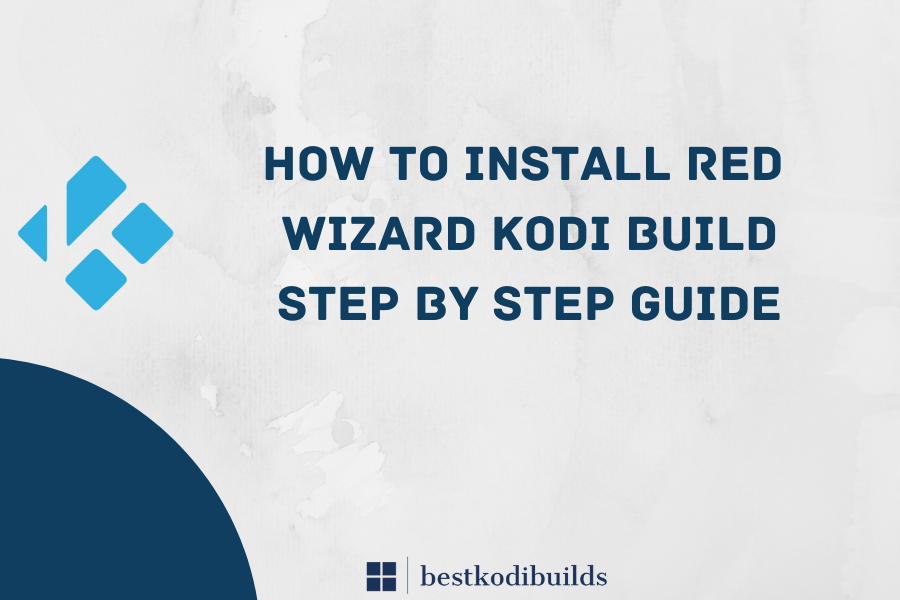 By installing Kodi add-ons from unknown sources, you may stream your favorite films and TV shows. You may watch both local and online videos on your smartphone using Kodi, a free media player. Add-ons are a unique function that can only be used with Kodi software. Red Wizard Kodi build is one of the addons that unlocks a lot of content for the user on Kodi. Here in this article, we will explain how you can install Red Wizard Kodi build.
What is Red Wizard Kodi Build?
Red Wizard Kodi build is another best build for adults. Naturally, the build has some pornographic plugins; thus, the title alerts users. You need to take care to prevent children from accessing here because there is nothing for them here. There are several possibilities for streaming different kinds of films, such as your preferred TV series, movies, shows, sports information, and more. Red Wizard Matrix is the Kodi build with another version from the One Alliance Reborn team, designed particularly for adults. Therefore, if you want to buy a TV for the kids, there are many alternative kid-friendly builds available.
Red Wizard Kodi build is the version to try if you're seeking one that seamlessly integrates with Kodi Leia 18 and enables you to watch your preferred content. Exodus Redux, The Magic Dragon, Yoda, and Uk Turk's Playlists are just a few of the top Kodi add-ons like Red Wizard. If you want to use this addon, this guide explains some easy steps to get it installed on your device.
How to Instal Red Wizard Kodi Build:
Any Kodi-compatible device, including FireStick, Windows, Mac, mobile Android, iOS, and more, may be installed using the methods provided here. Another excellent bundle for Kodi 18 is provided by the Alliance Reborn crew. Red Wizard is not merely an adult collection, despite the fact that the compilation's title states that it is "Only for adults."
The Red Wizard installation for Kodi 18.3 is primarily broken down into three phases, each of which includes step-by-step instructions. These steps are almost similar to element reborn or Diggz Xenon Kodi build installation steps. Let's us show you how you can it:
First of all, allow unknown sources from your devices. Install the One Alliance Reborn Wizard. You will also need the Assistant.

There are 3 components that are covered in the stages that follow in the exact same order.

From the home screen, open Kodi's settings. You must choose the gear icon. Next, select the System menu item.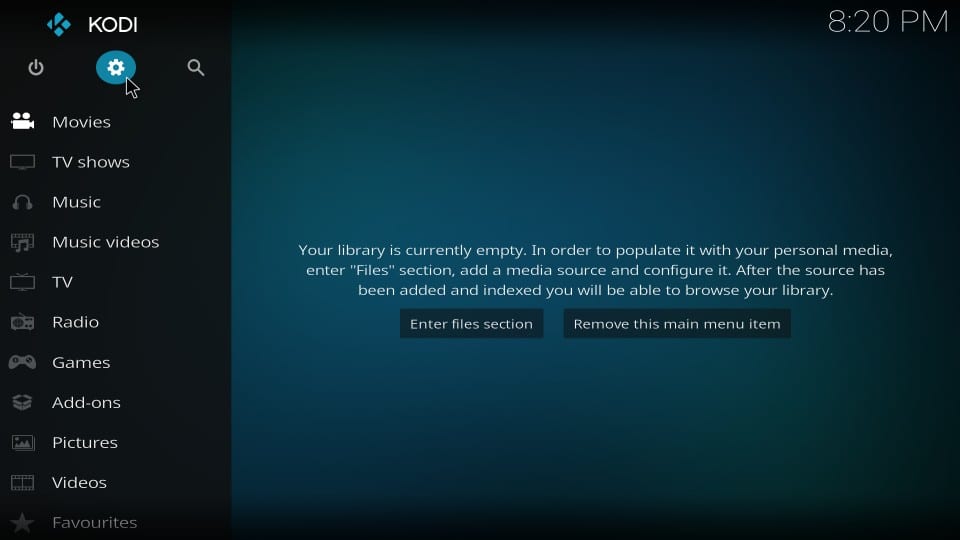 Proceed to click on the Accessories item in the following window's left column. When this warning window displays, select Yes. I've tried Red Wizard, and it's a secure build.

Unknown Sources is now enabled. Installing the third-party Red Wizard on Kodi 18.3 required it as a requirement.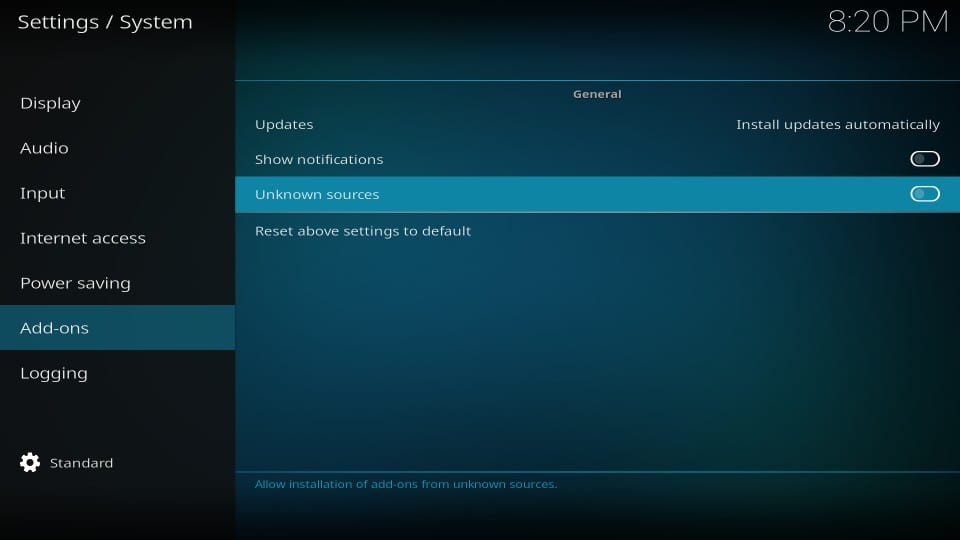 To get back to the Settings menu, hit the back button once. Next, select File Manager.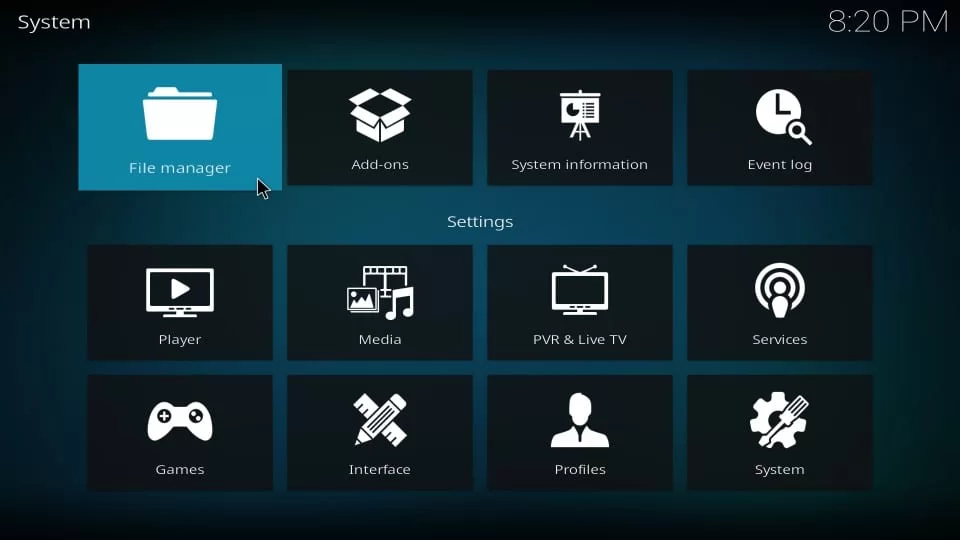 If required, scroll down and select Add a font in the text box.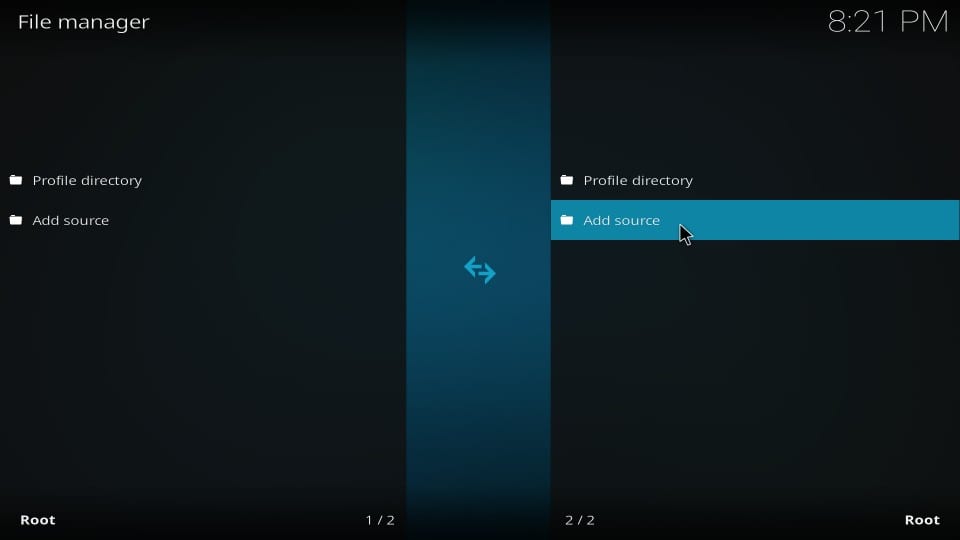 Click the designated spot.

In the blank field at the top of the following window, type the following route precisely as shown: http://onealliancereborn.com/repo/.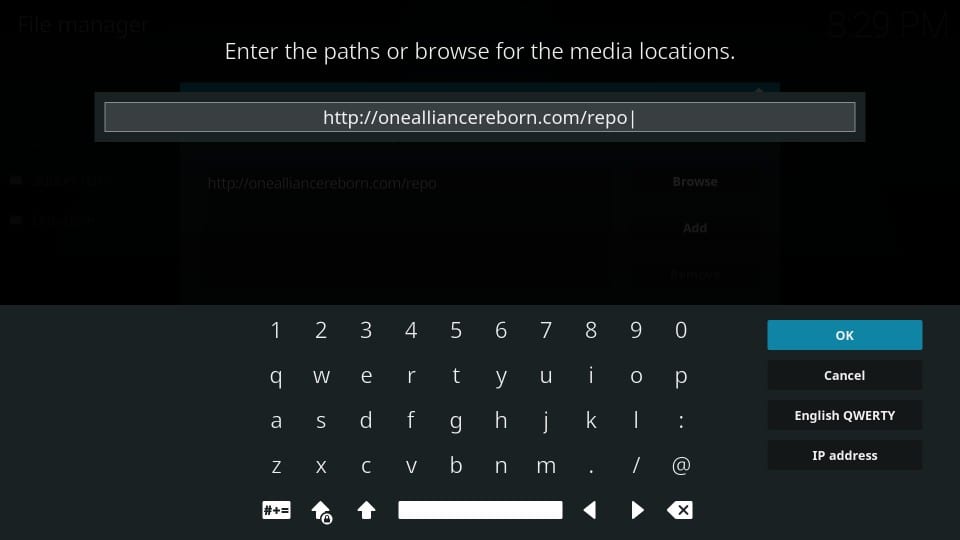 Press OK. Then highlight or click the area that says "Enter a name for this media type" and use the name of the source that you like.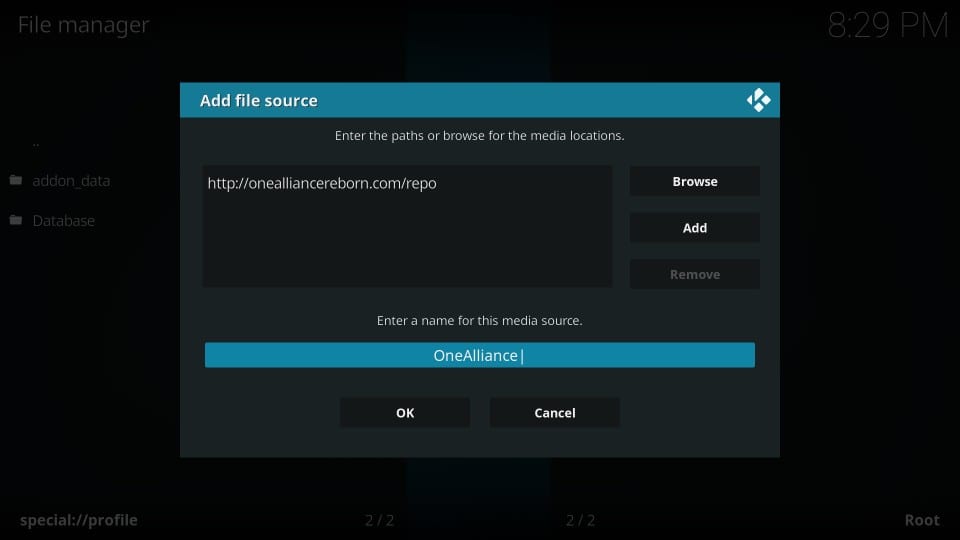 It will be called OneAlliance. Press OK.

Continue pressing the back button until you reach the Kodi home screen. On the left, select Accessories.

Select the little open box option by clicking on it (it's in the upper left corner). The installation package is another name for this choice. Click Install from the zip file after that.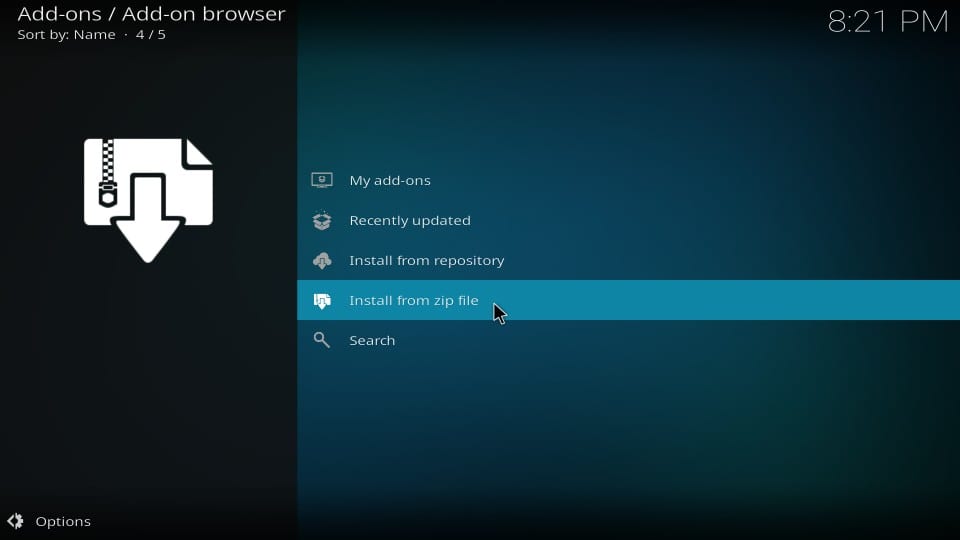 Toggle OneAlliance.

Select the plugin by clicking the zip file containing the application onealliancerebornwizard.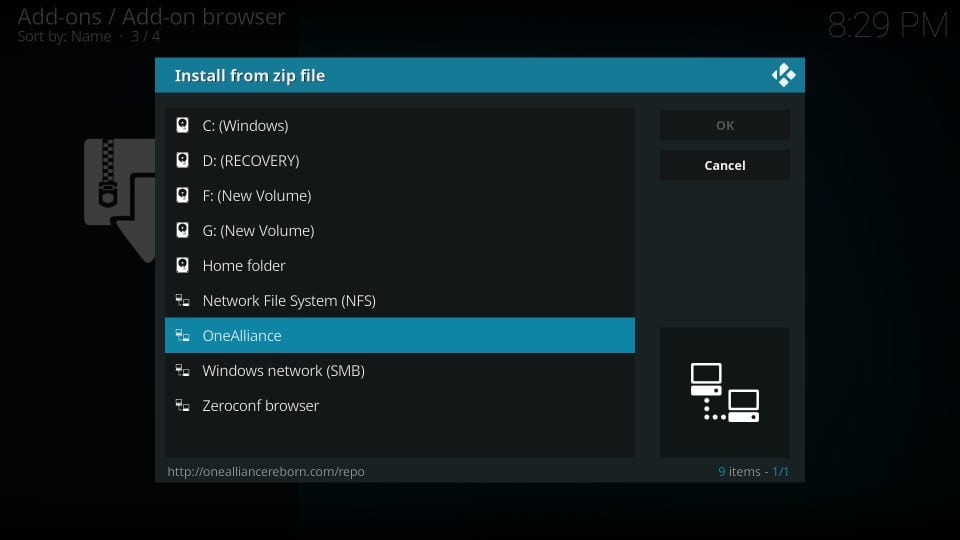 Watch for the OneAlliance Reborn Wizard plugin installation message. It may be seen in the screen's upper right corner.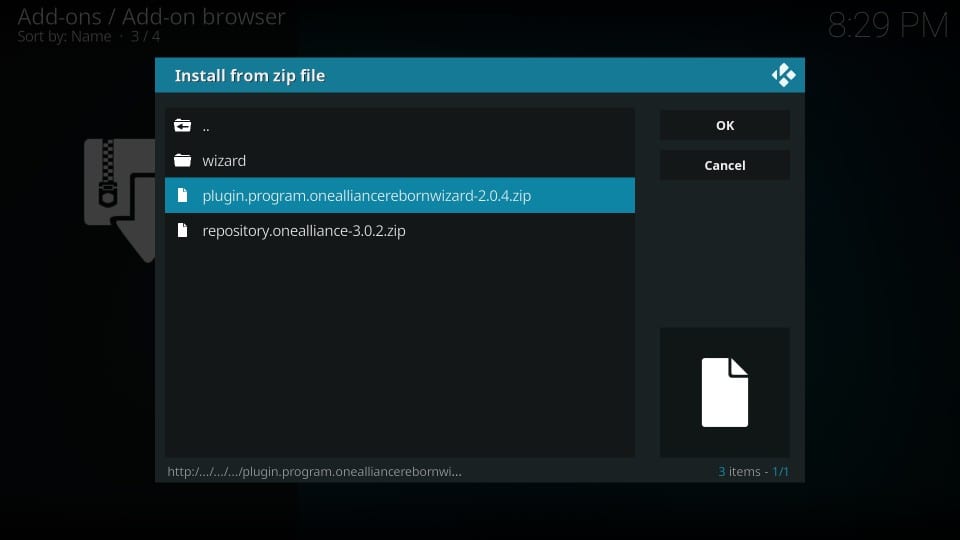 You have finished Part 2 of the procedure and installed the OneAlliance Reborn wizard successfully.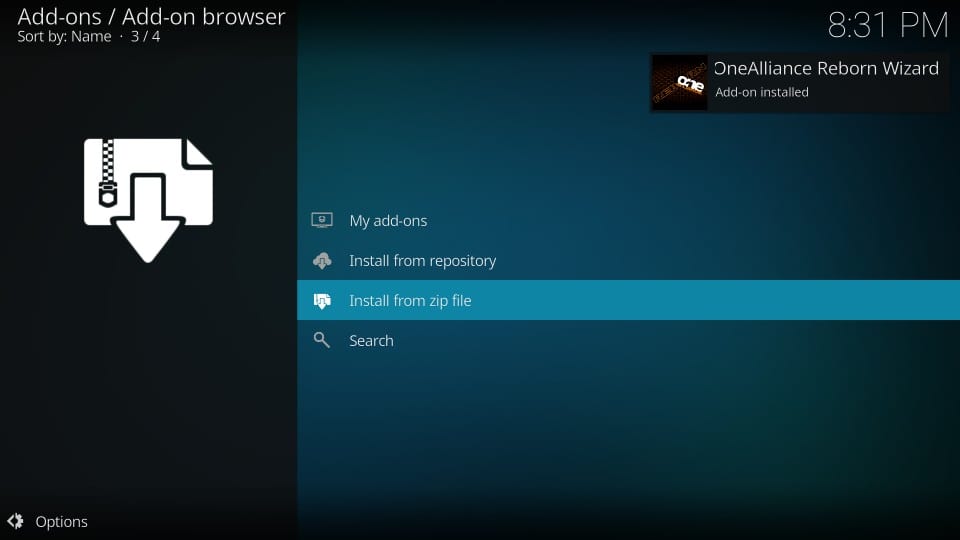 Click on Continue when it asks.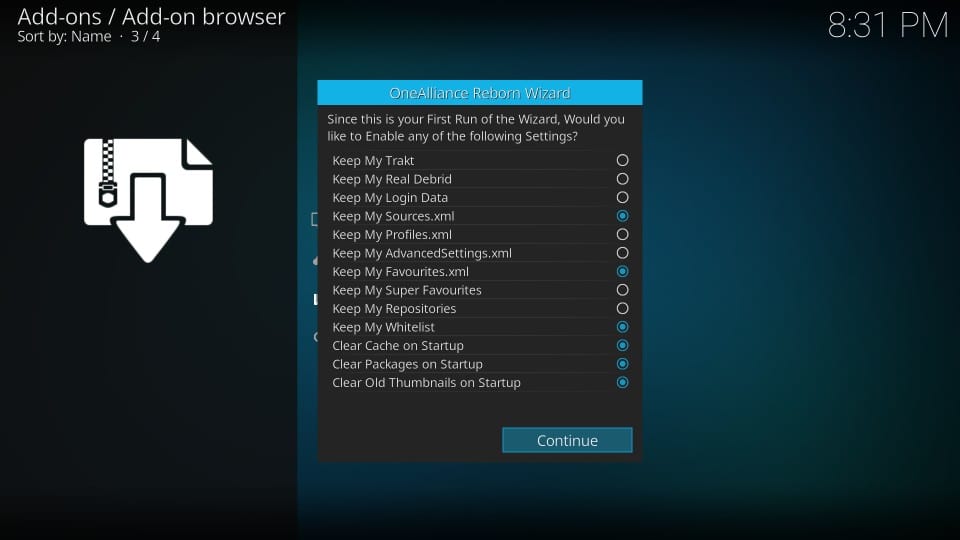 You should ignore the other messages and then hover directly to the Kodi build menu's main page. Simply select the Build menu.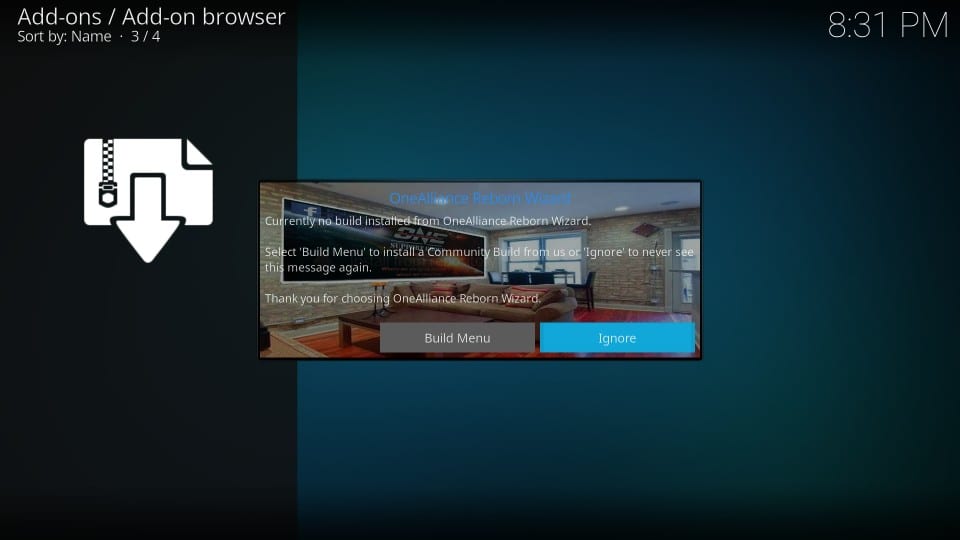 Open Magician Reborn by OneAlliance from the Kodi home screen by selecting Add-ons > Program Add-ons.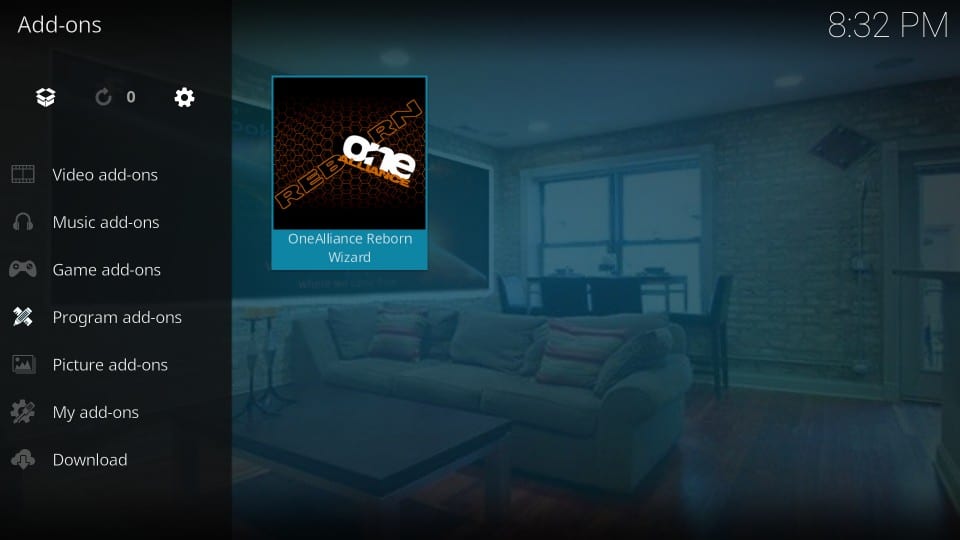 Select Build. In the Read Builds section, select the Red Wizard to build and then select "New Installation."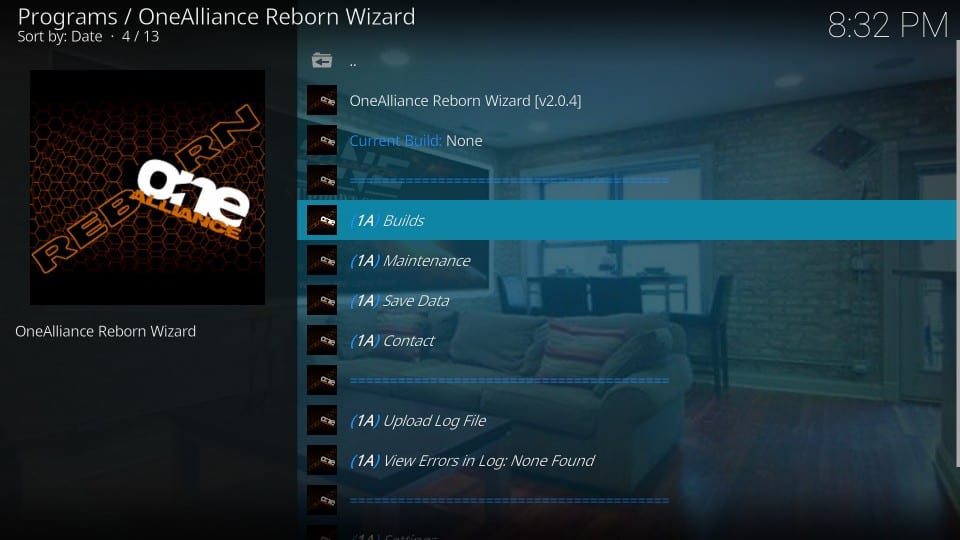 Verify your purpose by pressing the next button.

Watch for the installation and editing of the Red Wizard Kodi 18 build. This might take some time.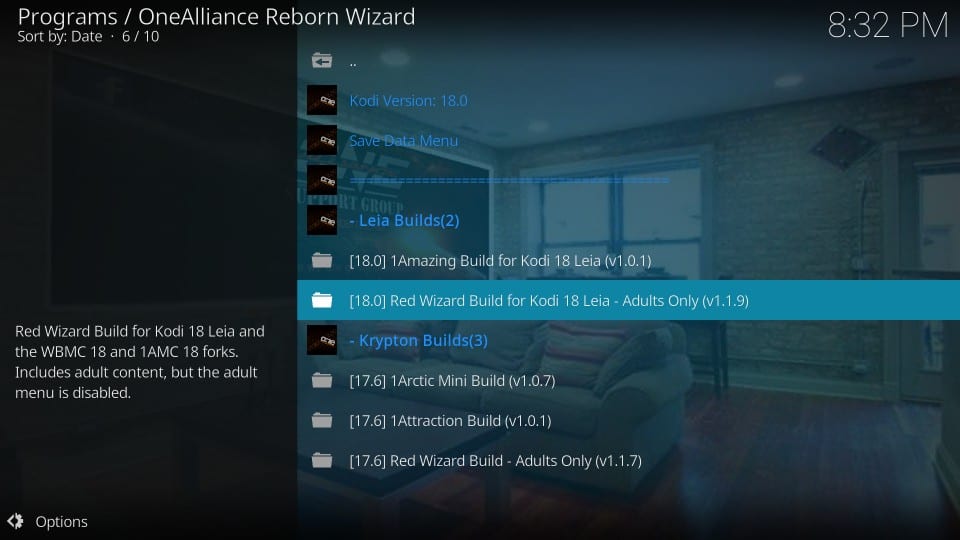 When the installation is finished, click Force close.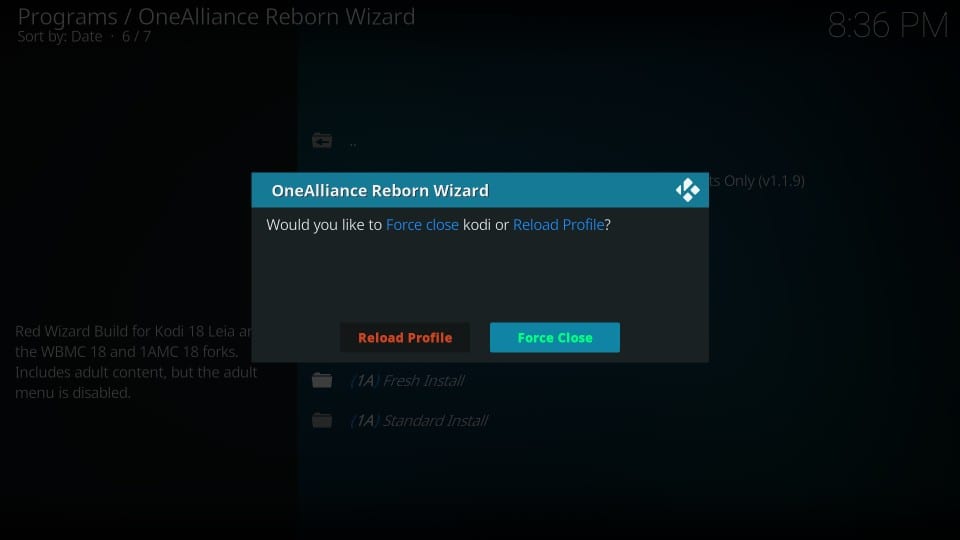 FAQ's
Can I get the Kodi app?
The majority of popular CPU architectures can run Kodi as a native application on Android, Linux, Mac OS X, iOS, and Windows.
Kodi Netflix, is it free?
You may view your preferred movies, TV episodes, and live streams for free using the Kodi software, which serves as a hub for several streaming providers. It's like a refuge for all the free streaming services you have spent so much time searching for online.