How to Install Diggz Xenon Kodi Build – Step By Step Guide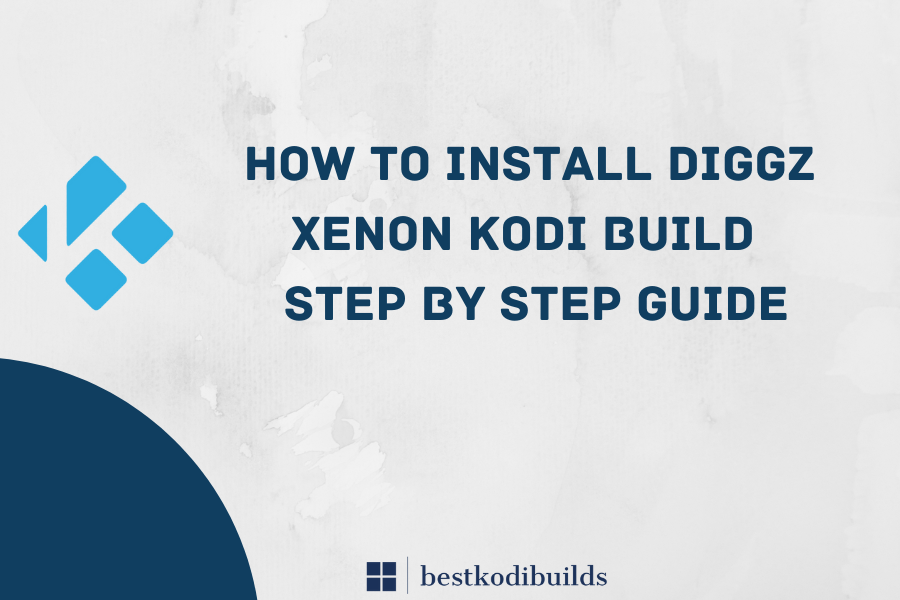 We are aware that various learning styles necessitate various techniques of knowledge retention. We also recognize that Kodi is quite perplexing. Diggz Xenon Kodi build is one of the Kodi builds to take interest in. Despite having a size of almost 400MB, it still performs well on the Firestick. The build has a nice appearance, is often updated, and makes use of the greatest add-ons.
What is Diggz Xenon Kodi Build?
Diggz Xenon is a Kodi build that features a variety of areas, including Sports Reality Shows, Music, Movies, and many others, much like other Kodi builds. Diggz Xenon is available in both free and Plus editions. To stream on Diggz xenon plus, you must, however, purchase a membership. As a consequence, we'll provide you with both written and visual instructions on how to install Diggz Xenon. For people who are knowledgeable enough to install a build just by glancing at the instructions, the steps will initially be grouped together.
In this article, we'll go through many techniques for installing this fantastic Diggz Xenon build on Kodi.
How To Install Diggz Xenon
Enable Add-ons from Unknown Sources. You can get extensions to alter the appearance and feel, add new video sources, backdrops, or other practical features.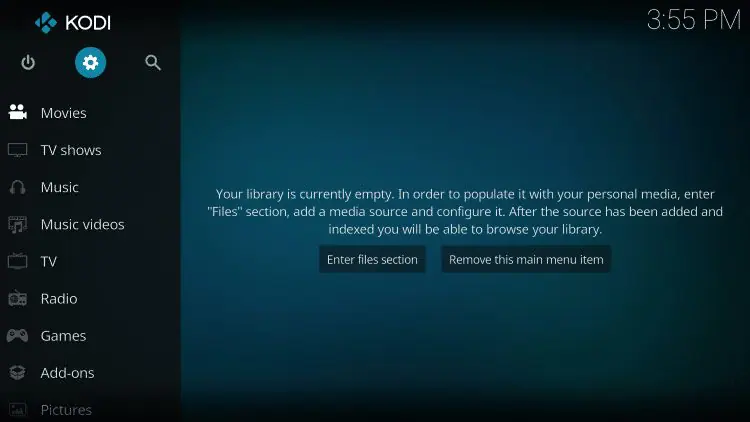 We must first modify the option that permits Addons from Unknown Sources in order to install the Diggz Xenox Matrix build.

Go to the System Settings. Click the gear icon, then choose System.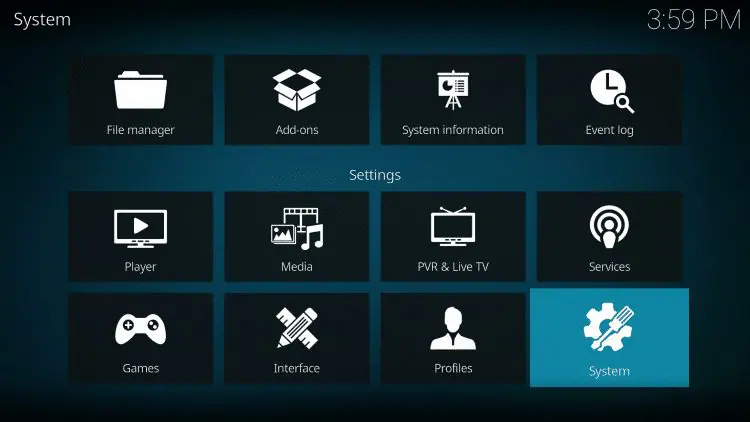 Select Unknown Sources and scroll down to the Add-ons section.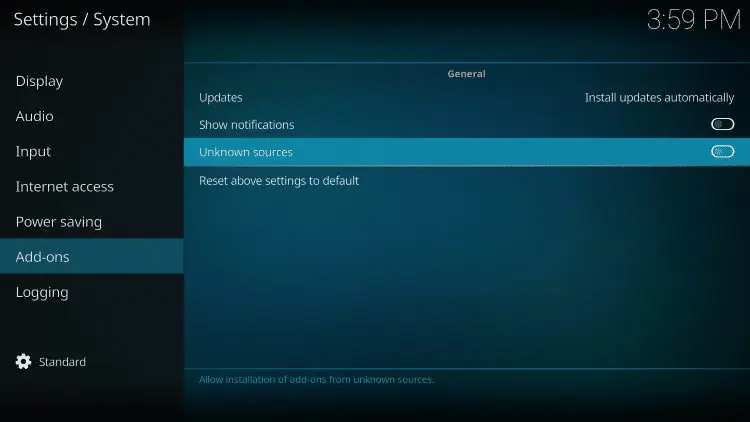 A notice box alerting you that add-ons receive the same rights as Kodi shows as soon as you enable this setting.

Before installing anything, be sure you can trust the addon's developer. To proceed, choose Yes.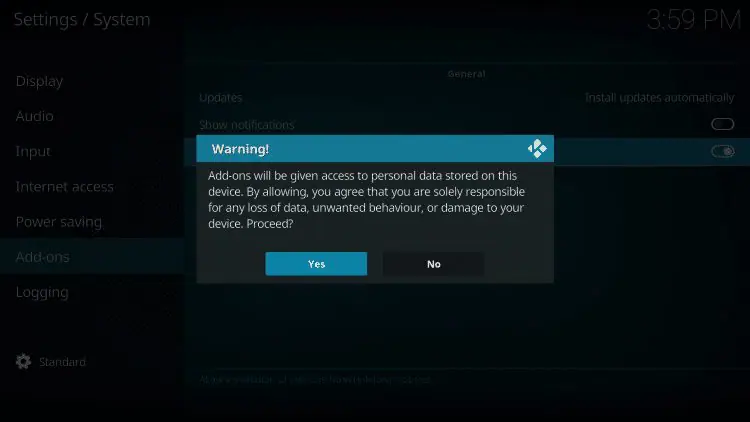 When you do, the setting is activated, and the toggle changes to white. The following step is now available.

Add the Diggz Xenon File Source in step two.

First, choose the File Manager icon from the Settings/System menu.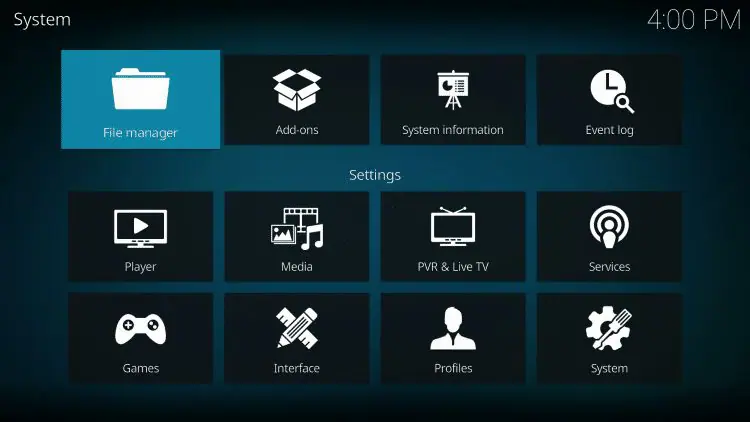 To proceed, select Add Source. Click on "None" to proceed after highlighting it.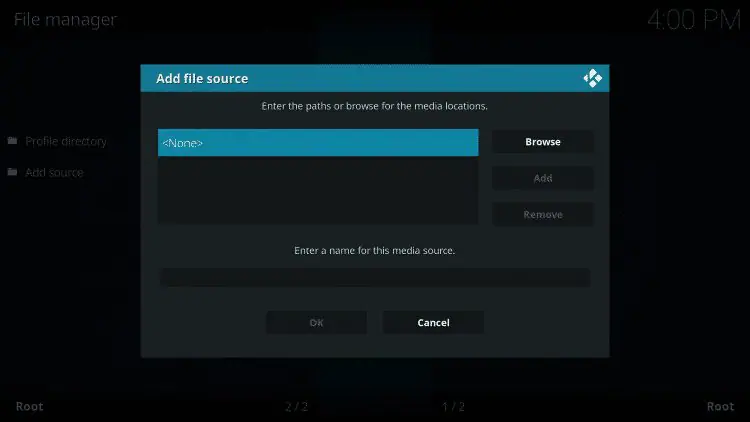 You can type a URL from the Internet or a precise path to a directory on your local network here.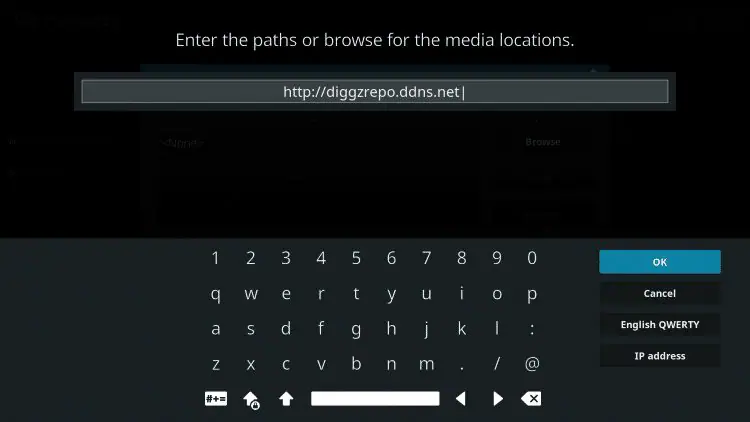 We'll use the developer's official repository in this instance. Click OK after entering the address http://diggzrepo.ddns.net.

Returning to the Add File Source dialog box after clicking OK.

Enter a Name for Your Media Source in the next field by scrolling down.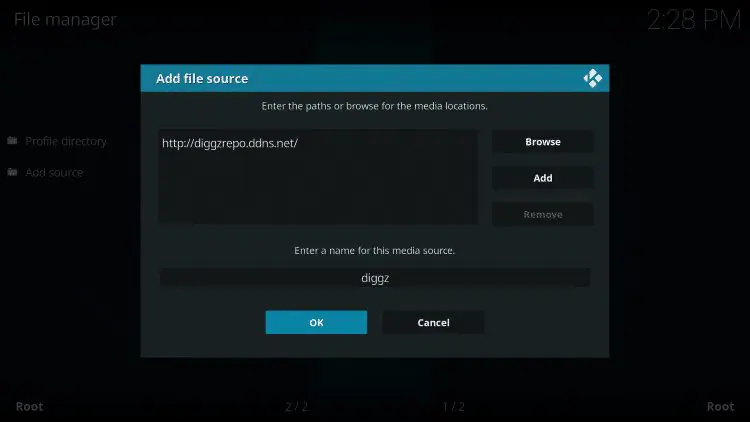 You can enter whatever you wish in this field. However, we suggest doing something that will make it easier for you to recall its purpose. You can use Diggz Add-on or something.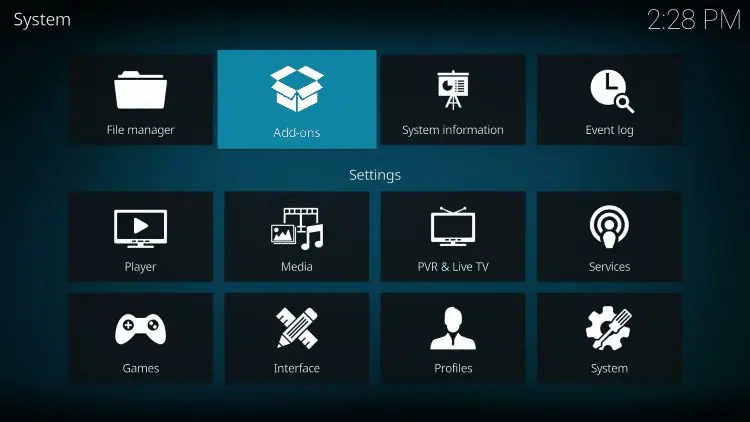 Click OK to proceed if everything appears to be in order. To make sure it can reach the location, Kodi will quickly check.
If the new file location is successful, it is added to a list of existing custom file locations you've set up on this device.

Let's install the repository now that we have configured our specific file location. Scroll to Add-ons.

Click Install From Zip File. To proceed, choose Yes.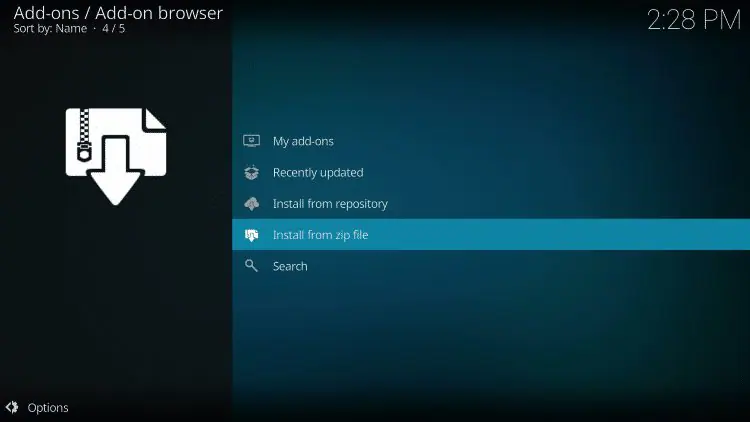 When you see the filename of the customized document source you entered before, scroll down until you see it. Then choose it to proceed.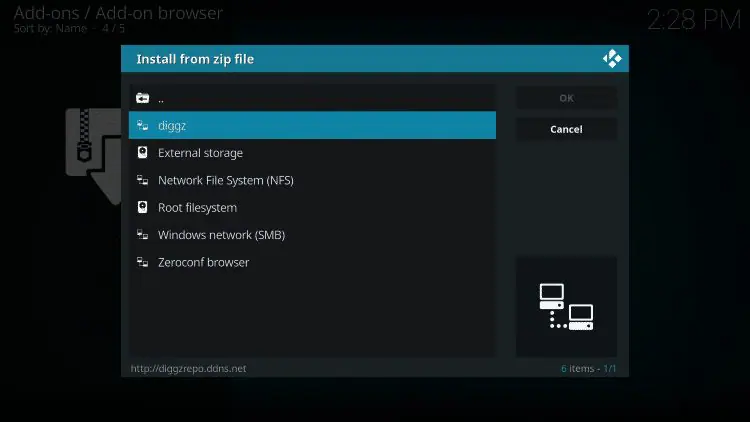 To proceed, locate the file that belongs to the Kodi version you are using and click it. Click repository.diggzmatrix.zip after that.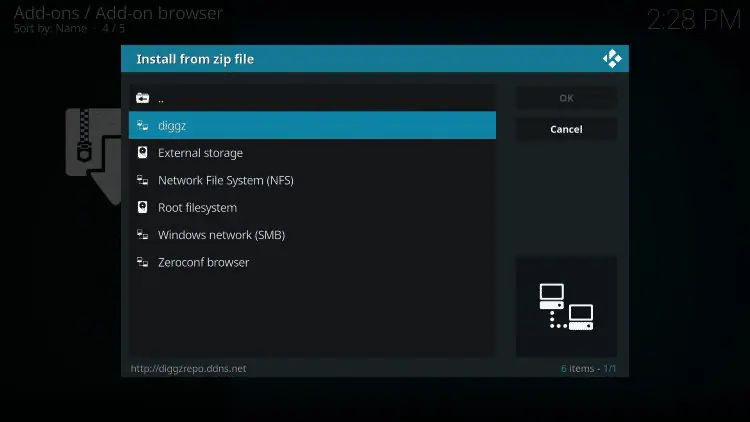 When you do, Kodi returns you instantly to the home screen.

Install the Diggz Chef Wizard Addon from the Repository is the next step. To proceed, select Install From Repository.

Click the Diggz Matrix Repository. To proceed, choose Program add-ons.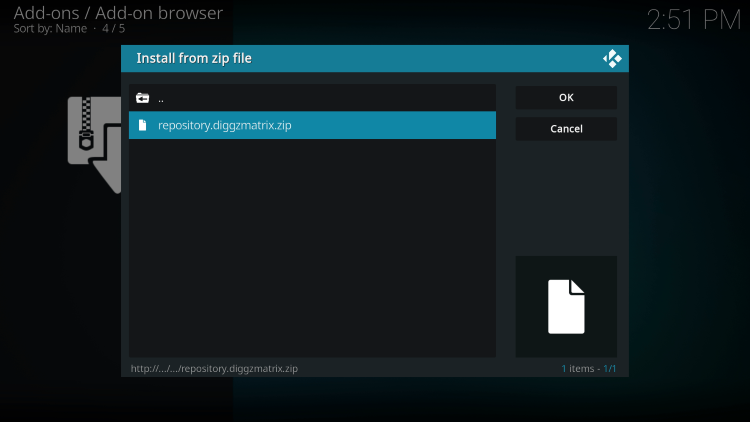 To see the app detail page for ChefMatrix Wizard, click on it.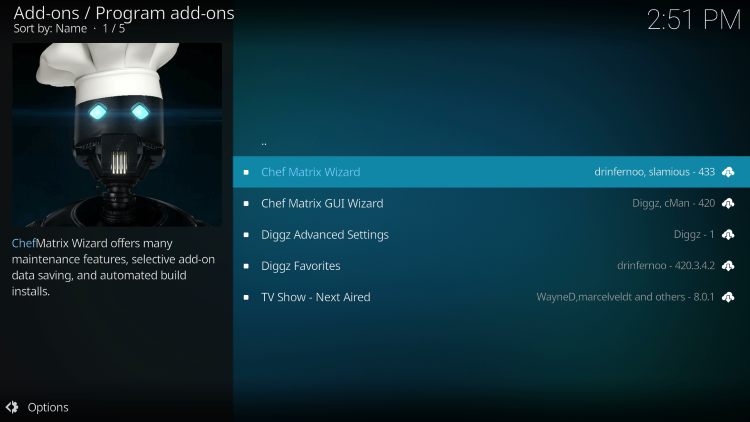 To proceed, click Install. You might need to install extra addons as well, depending on your system.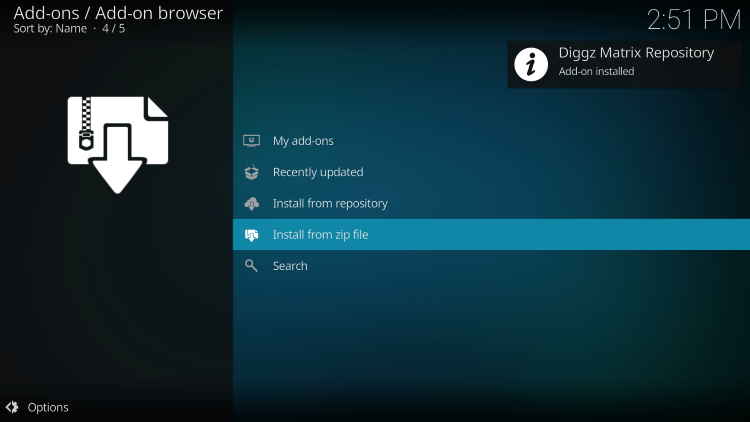 To proceed, click OK. The Chef Matrix wizard should launch instantly after installation. If it doesn't, you may manually pick it from the Add-ons menu.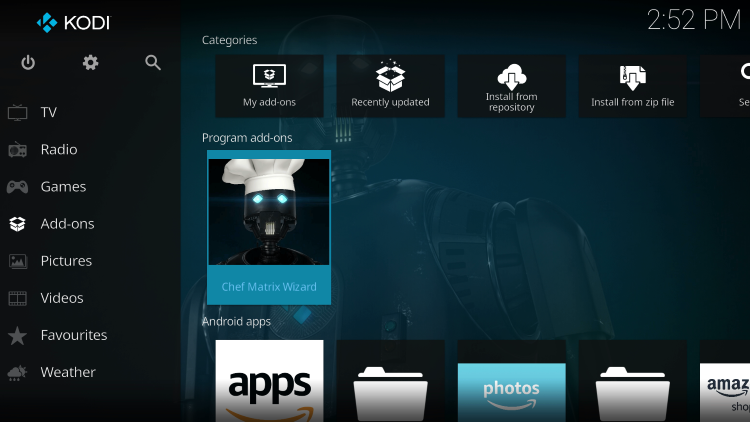 Installing a full Kodi build will probably seem considerably different from how you're used to doing it if you're used to installing addons.

You'll get a notification instructing you to navigate to the Build Menu when you first start the Chef Wizard. You may select the build you wish to install there.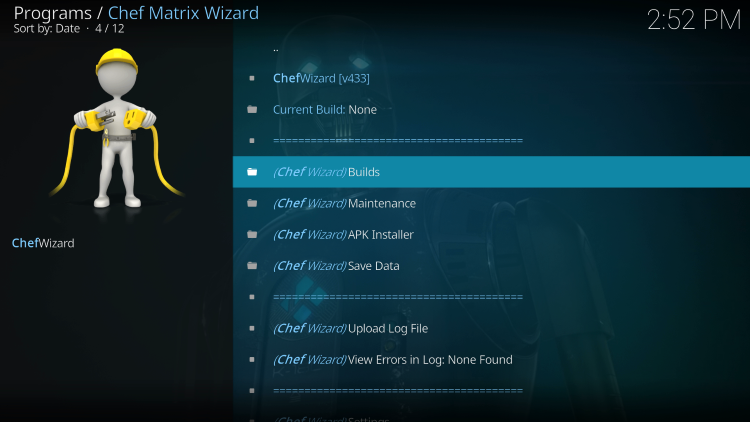 To proceed, click Build Menu. Then select ChefWizard Install.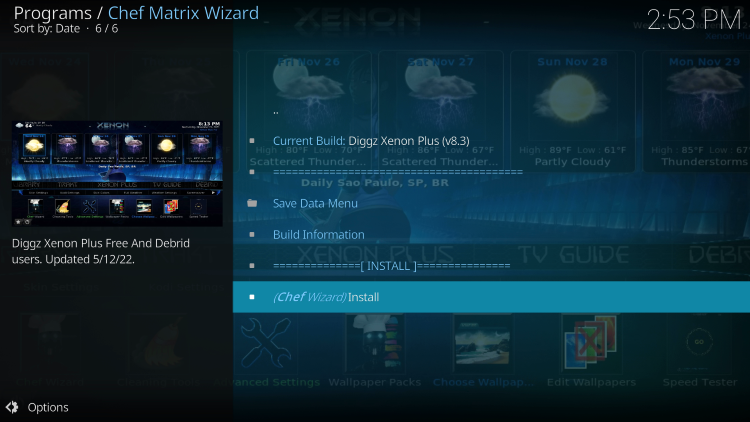 You must confirm with Kodi that you wish to download and install this Diggz Xenon build.

Click Yes, Install to proceed if you're satisfied with your decision.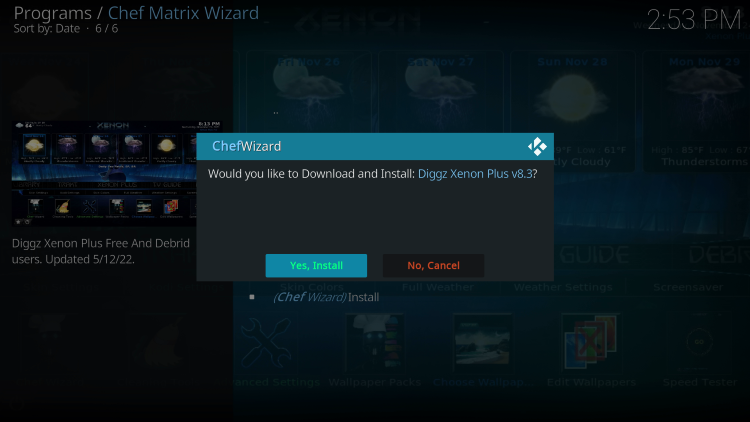 The Diggz Xenon Matrix interface is displayed when Kodi is restarted.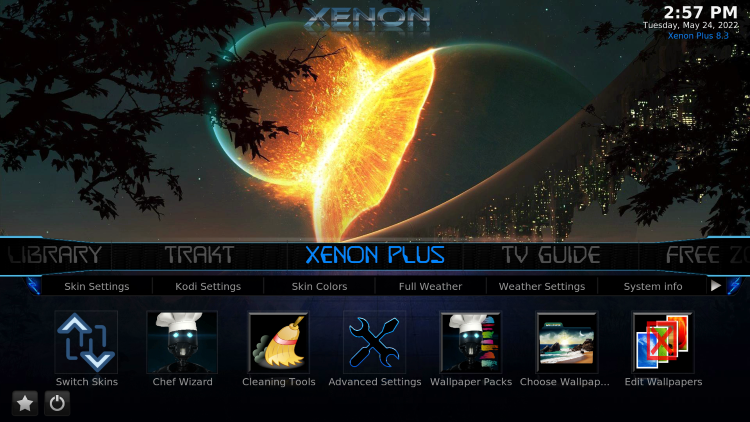 FAQ's
Diggz Xenon Debrid: what is it?
One of Diggz Chef Wizard's most well-known Kodi builds is called Diggz Xenon. As of this writing, the Xenon build is stable and updated often. 
Is the Xenon Kodi build good?
The Diggz Xenon Kodi build is the most well-known among its collection of Kodi builds. You can also use element reborn build.
Is Diggz Xenon useful?
Diggz Xenon is a great Kodi build that allows you to stream sports content as well as listen to music.