How To Install Green Monster Kodi Build – Step By Step Guide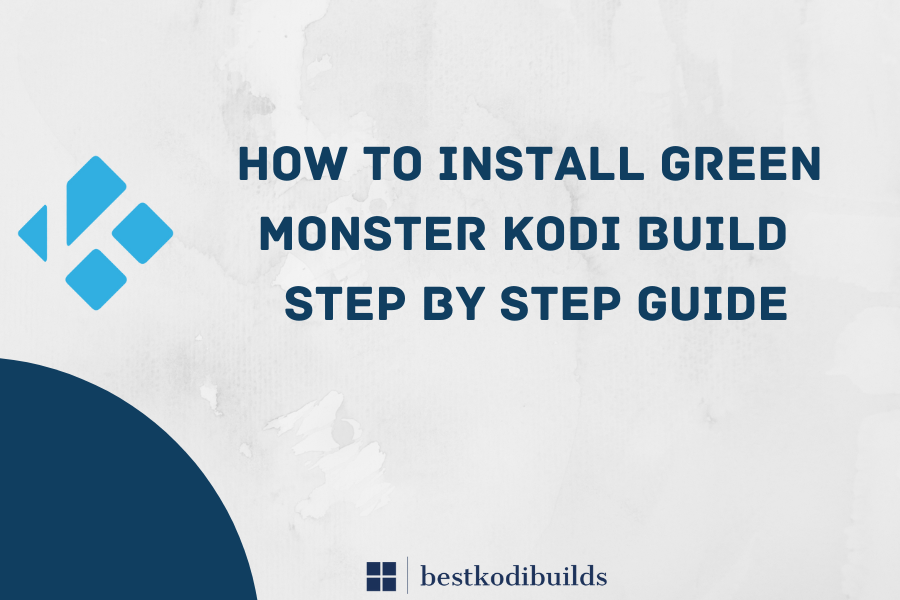 The multitude of different builds and add-ons that can be quickly and readily updated to the program to offer new capabilities are what give Kodi its actual strength. Kodi serves great new possibilities for the customers by letting them add their own favorite add-ons and enjoy the content that they want to. You may learn how to install these builds and add-ons like Green Monster Kodi Build, which will give you access to free movies, live TV, TV series, sports, and much more, from this guide.
What is Green Monster Kodi Build?

Additionally, it features a fantastic user interface that is set to Greenfluence by default, making it easy to use. The advantage is that you can connect to your Trakt account to keep track of what you're watching. Several Kodi add-ons are already pre-installed on it, including Asgard, Maverick, The Loop, The Boys, Q Continuum, The Crew, and others. One of the few Kodi builds that works with Kodi 19 Matrix is this one.
The Crew Repository's Green Monster Kodi build offers Free IPTV, movies, TV shows, and sports content. For those who are unfamiliar with Kodi, a Kodi build is an all-in-one streaming platform that contains a ton of functional add-ons and other features. However, since it was developed by a third party, we advise utilizing a VPN to protect your privacy.
And also, note that this build must be installed through a third-party supplier, as we demonstrate in the guide below, as it cannot be installed via the official Kodi repository.
How -to Install Green Monster Kodi Build:
If you want to add Green Monster Kodi build to your streaming device, you can take a look at these instructions that we provided with easy and simple procedures to make the installation simple for you. If you are familiar with the No limits magic Kodi build installation process then you can easily install this Kodi build too. here are the steps: 
Open Kodi. Then the Settings icon should be clicked.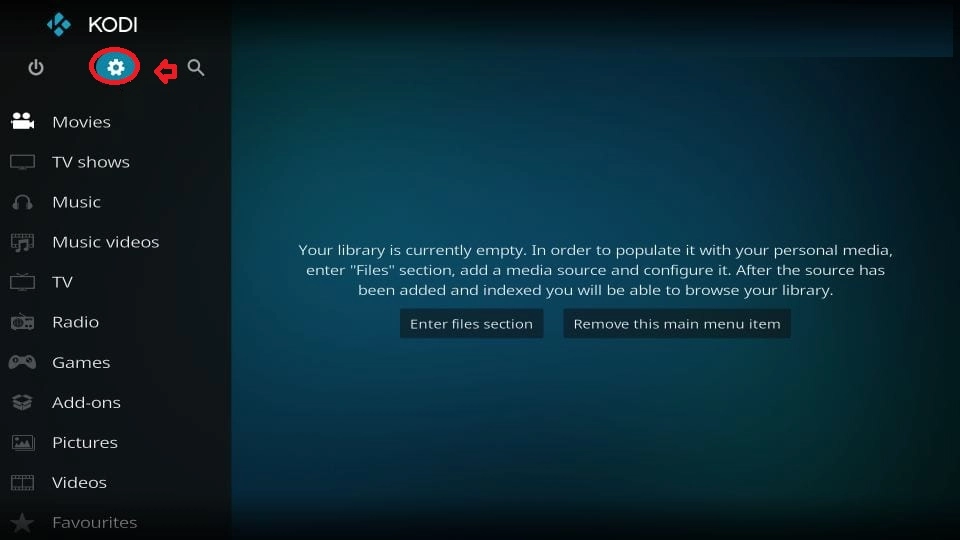 Click on the System. If Unknown Sources isn't already enabled, activate it by hovering your cursor over the Add-ons menu item.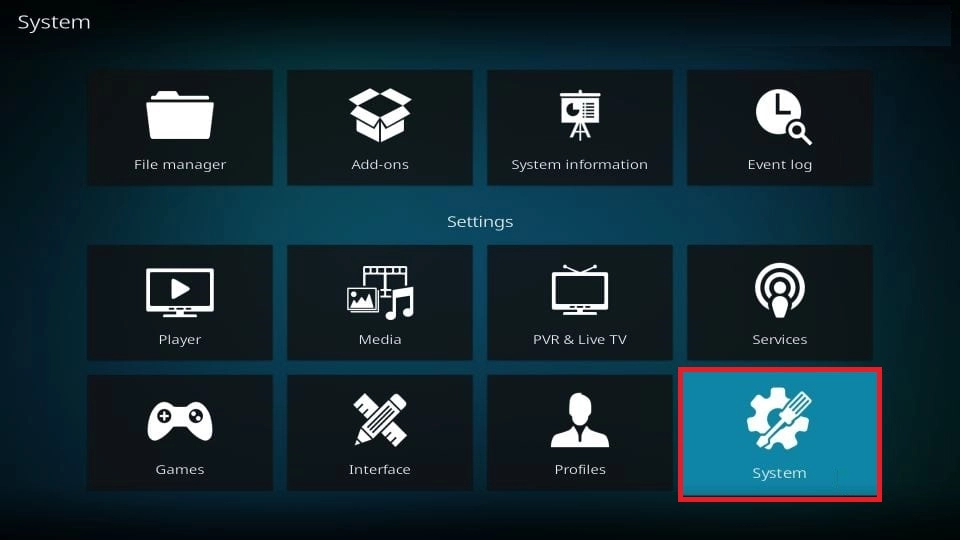 Select Yes. To go back to the system page, click the remote.

Choose a File Manager. To add a source, click on it.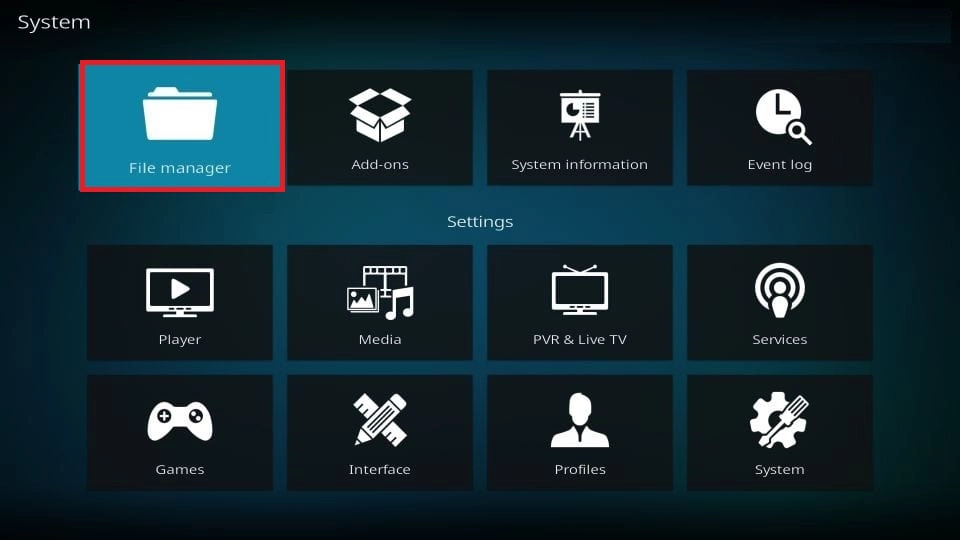 Enter https://team-crew.github.io exactly as it appears below in the address bar, then click OK. This is the Green Monster Kodi Build's official source.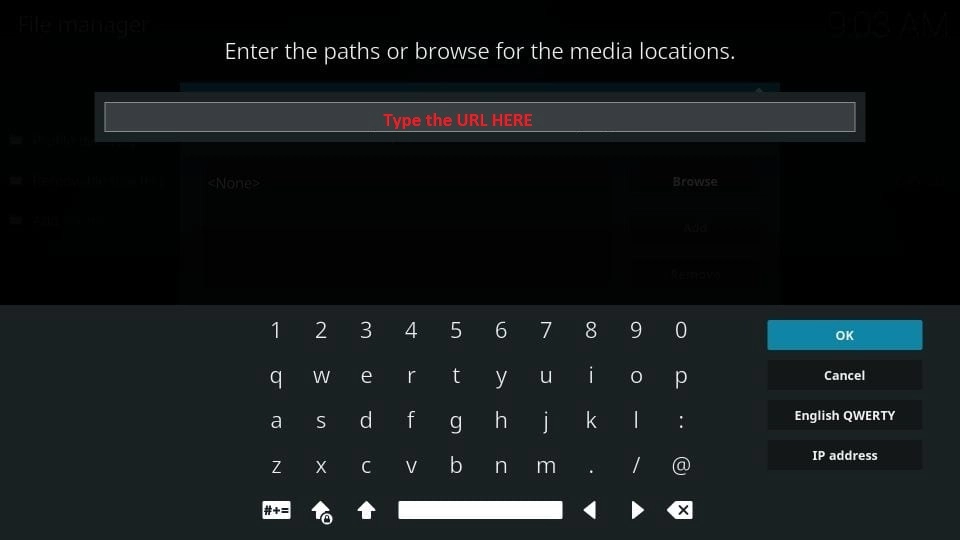 Select the box beneath, and then type "Green Monster Build" or something that you would prefer more to identify it, and then click OK.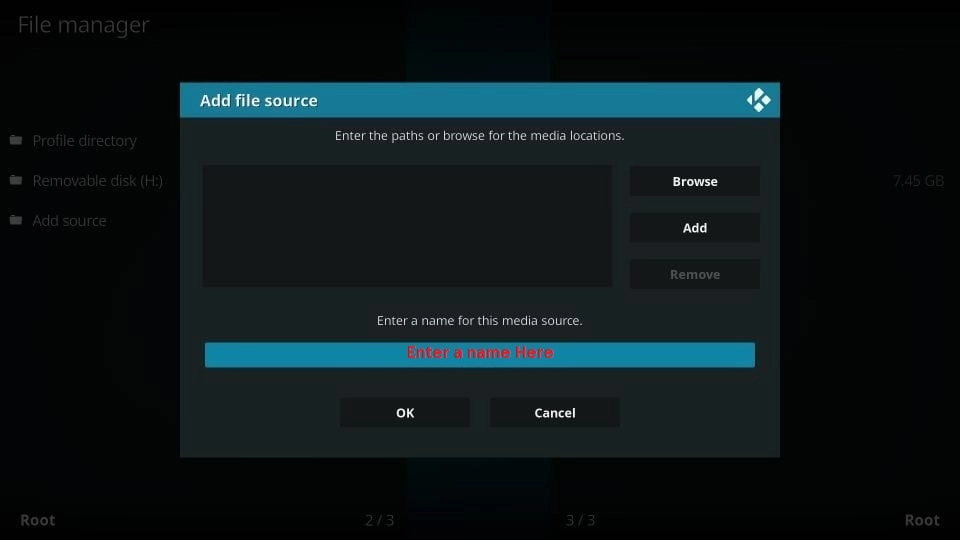 Press the Back key on your keyboard or remote control to go back to the System screen.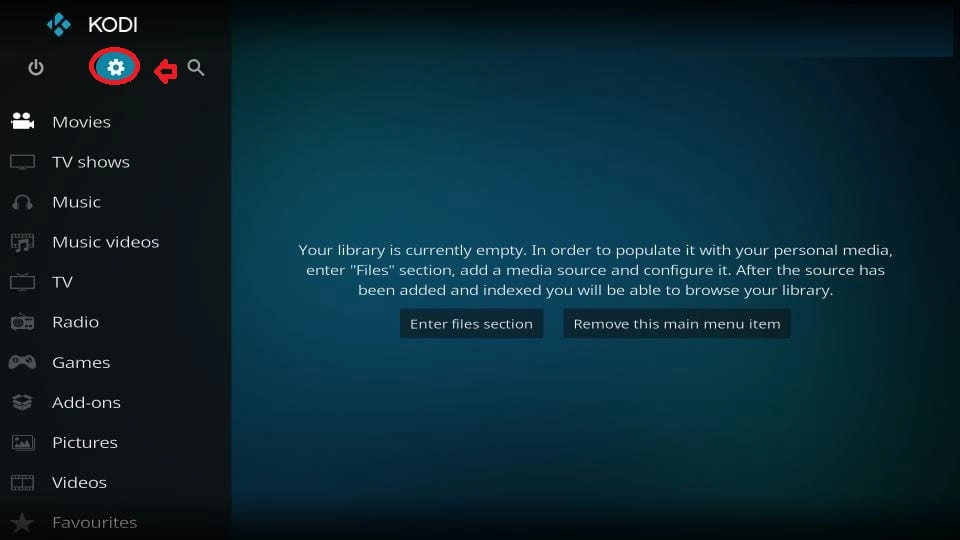 Pick your extensions. Install from the zip file by clicking on it.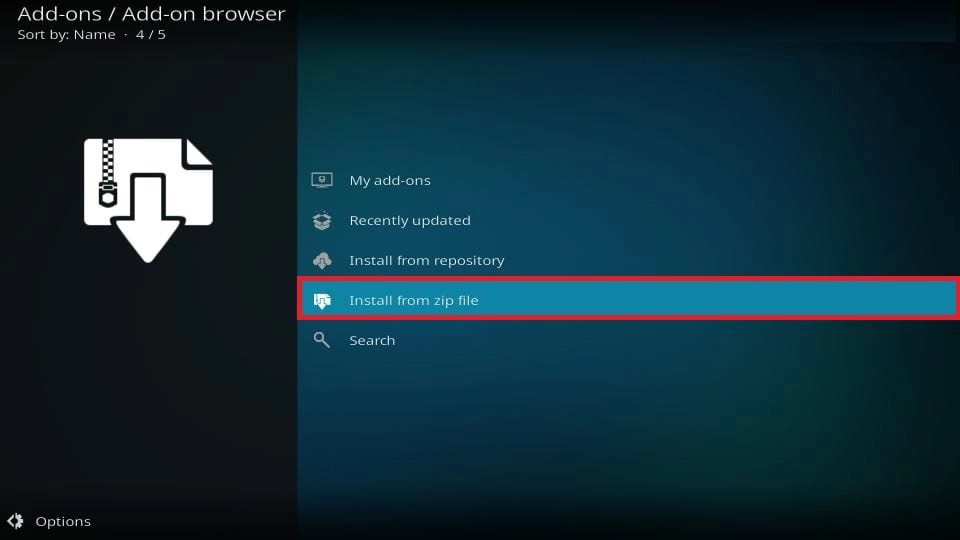 Select "gm" or any other name you provided the media source in the stage before.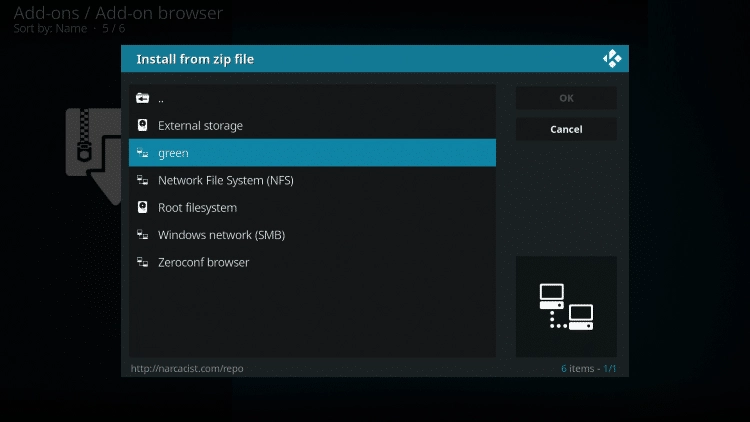 Click the repository.thecrew-0.3.4.zip link to open the zip file.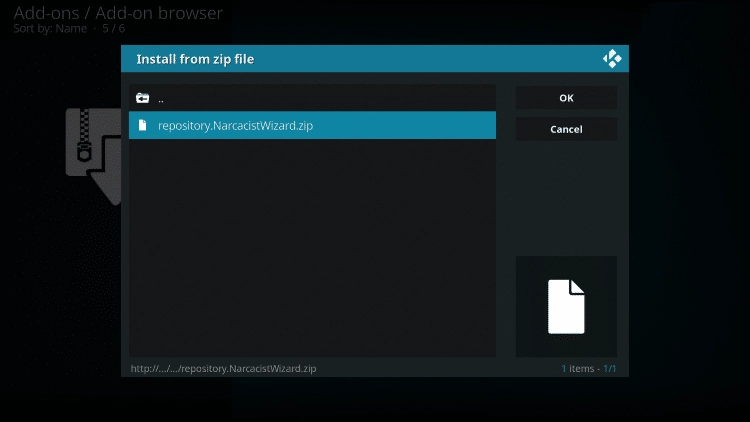 Watch for the notice telling you to install The Crew Repo plugin.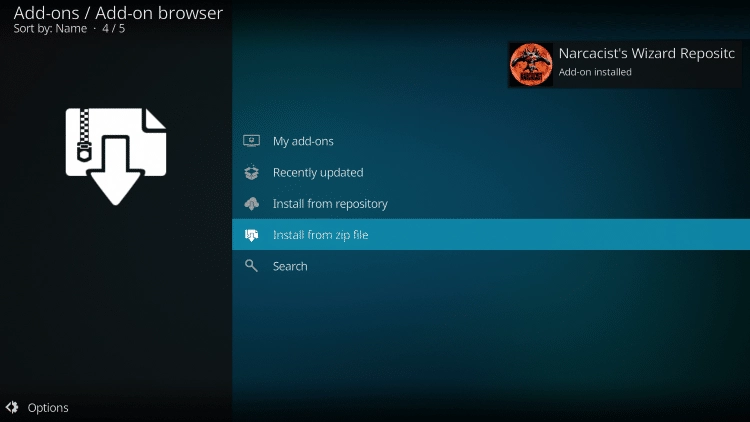 Then, choose Install from the repository.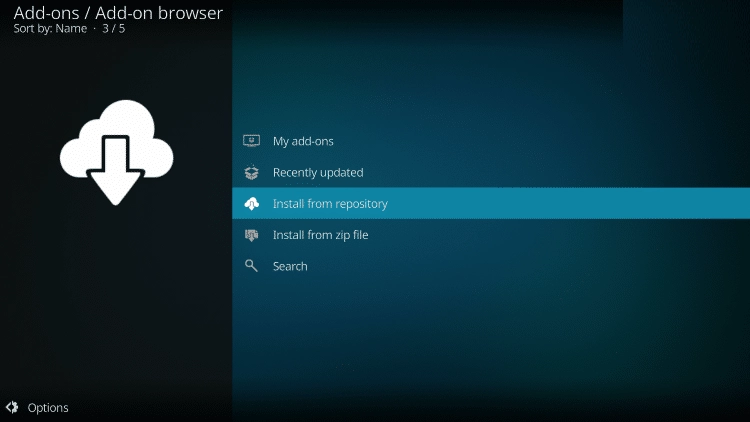 On The Crew Repo, tap it.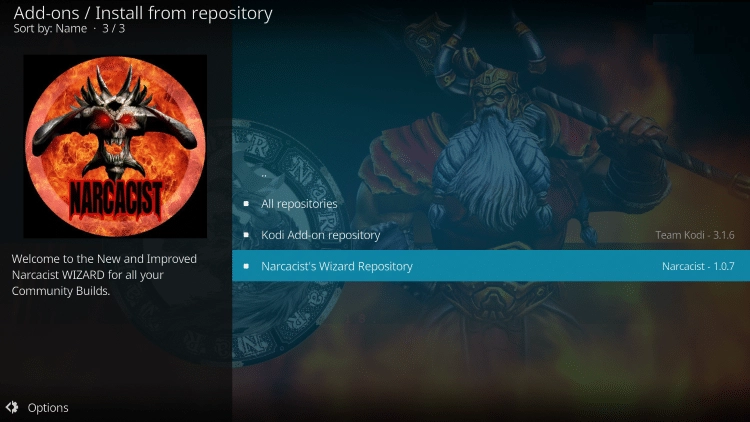 Select Program Extensions from the Crew Assistant button.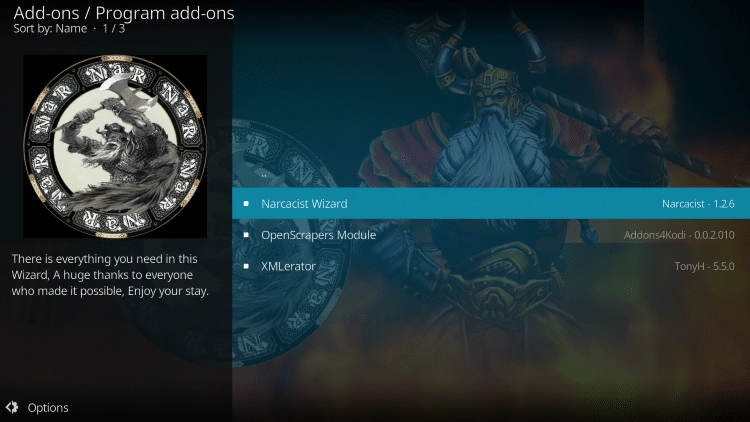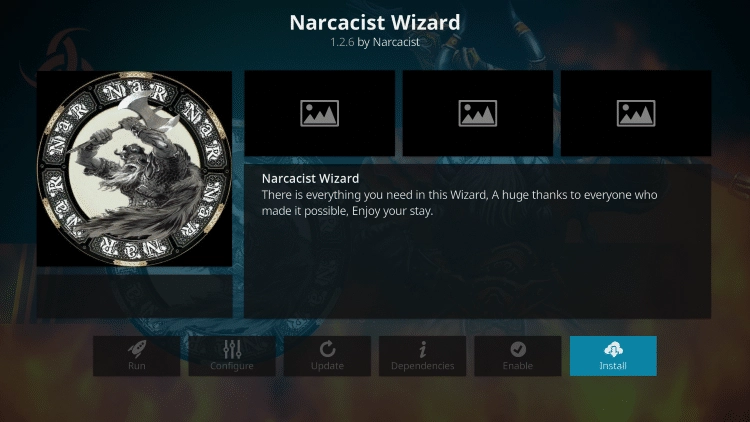 Watch for the notice telling you to install The Crew Wizard add-on.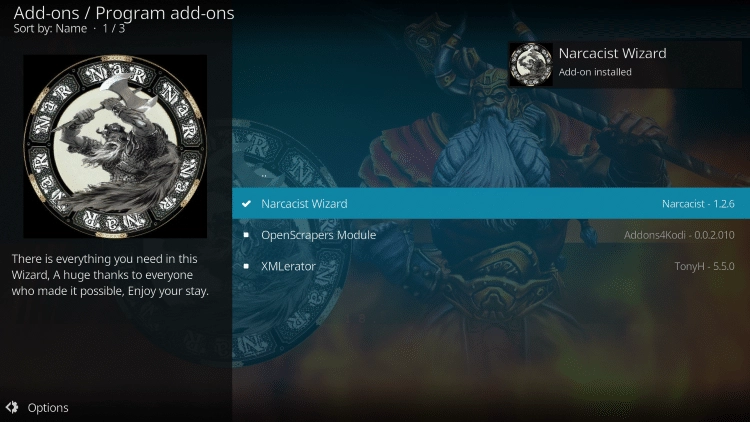 Get back to the main menu and click Plugins. Then choose Crew Wizard next.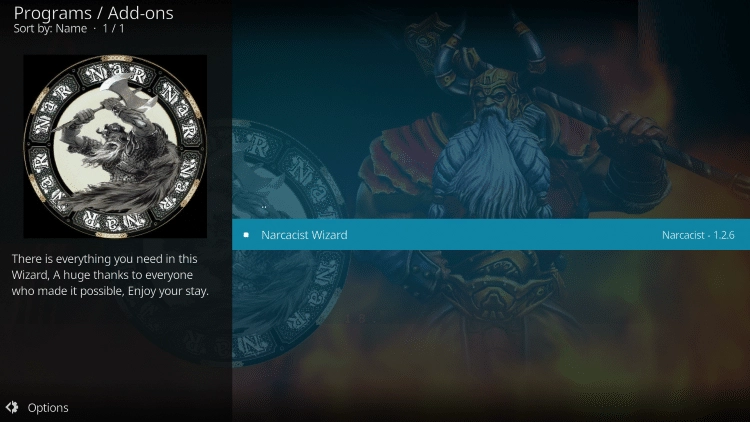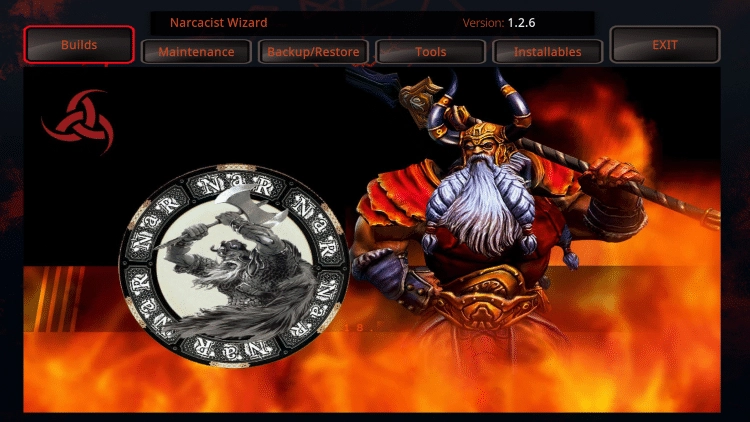 Select Green Monster 19 by moving the cursor down.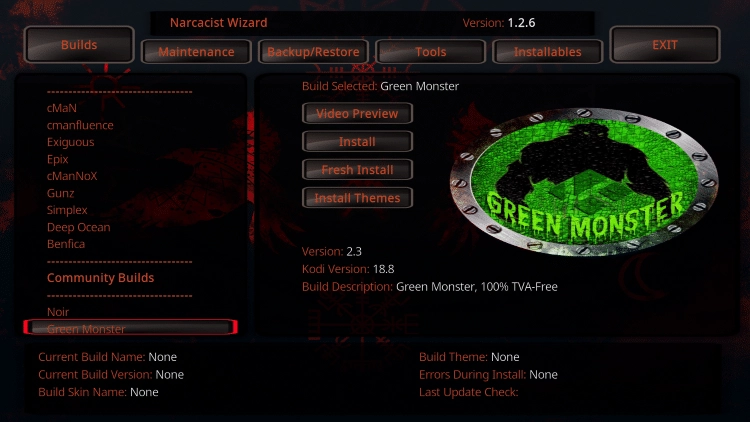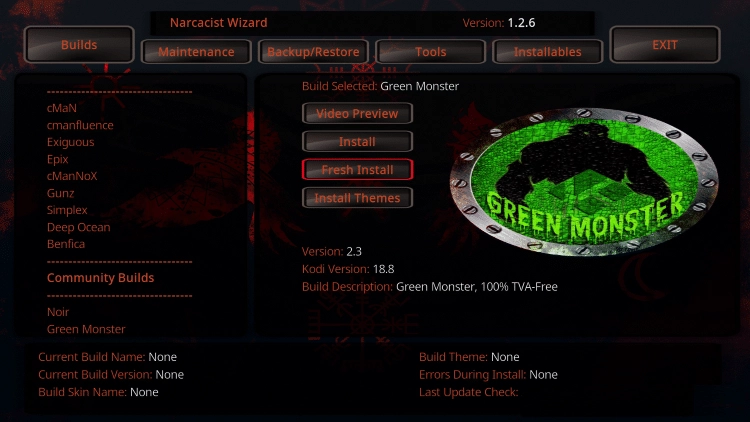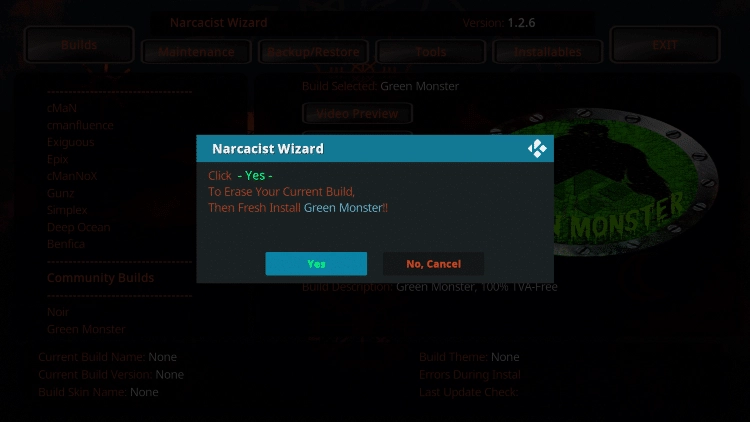 Hold off on installing the Green Monster Kodi Build.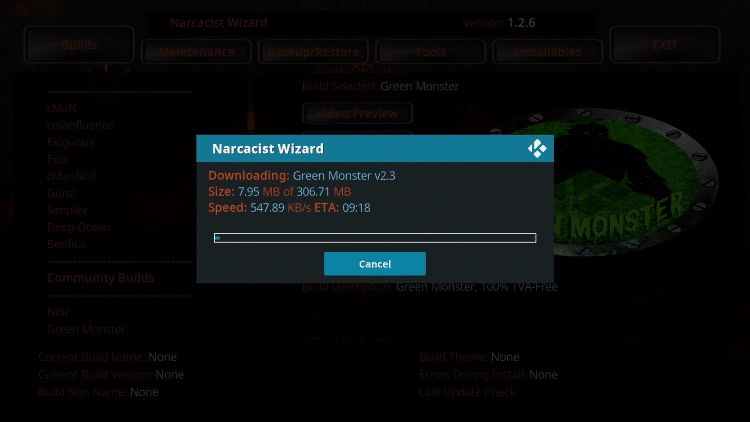 Reopen Kodi from the Start menu when the download is finished.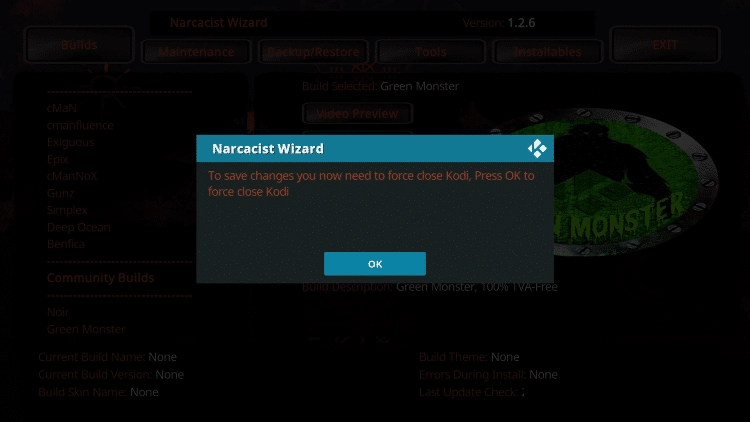 The Build has now been successfully installed.

Allow only specific sources to open the content for the creation of menus and the installation of plugins once you are on the main screen.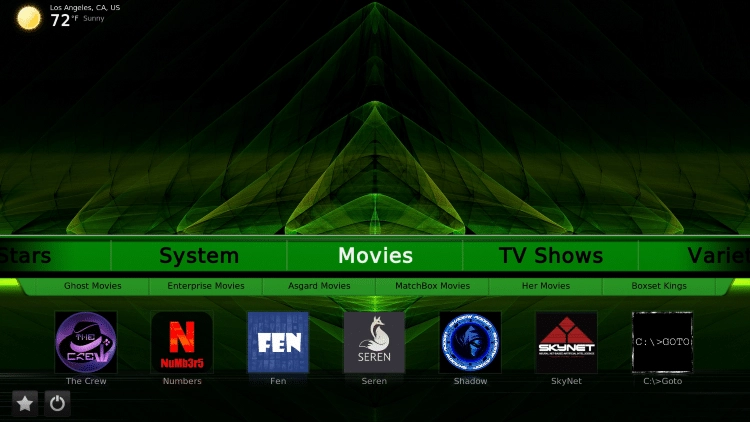 ExpressVPN
The greatest place to continue browsing anonymously is first ExpressVPN. You are able to access any website that is prohibited in your country with this VPN and surf anywhere in the globe. ExpressVPN connects you swiftly and easily, and a kill switch ensures that you remain protected even if your connection is lost. One of the safest VPNs on the market, it can prevent DNS and WebRTC leakage.
Surfshark
With Surfshark, downloading and pirating movies and TV episodes is straightforward and risk-free. Torrenting and Netflix streaming are also supported. Surfshark essentially uses technologies to disguise your traffic and create the appearance that you aren't utilizing a VPN. 
Conclusion
This discussion explains Green Monster Kodi build installation procedure for new users. If you have any confusion regarding its installation, feel free to ask us.