ExpressVPN Review – Is It Worth The Price In September 2023?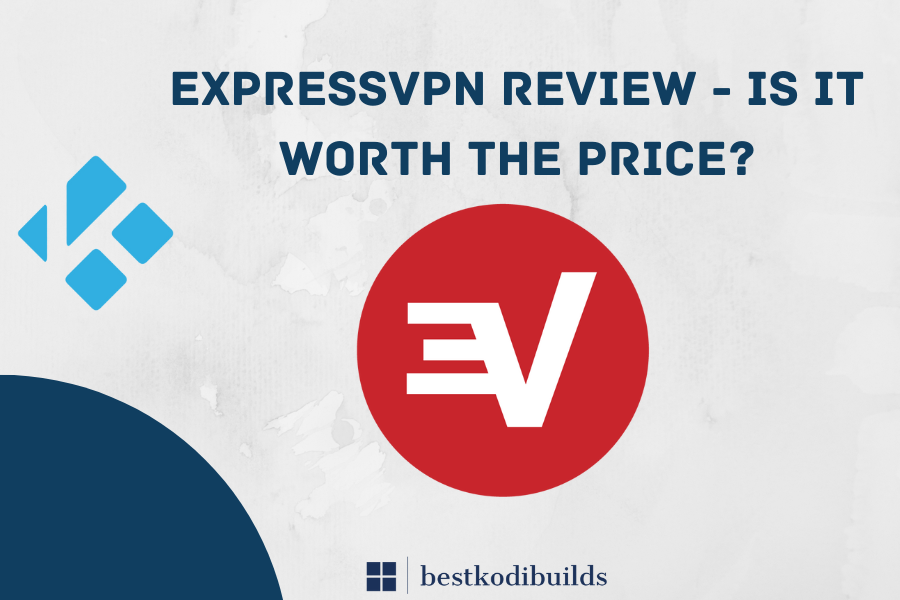 Have you ever been in a situation where you think that your data and privacy might be at risk while surfing on the web? For such reasons, VPNs like ExpressVPN were built that can offer security and protection to the systems of several individuals. To see the details of ExpressVPN, we will explain each important feature of ExpressVPN in this ExpressVPN Review.
Since 2009, British Virgin Islands-based ExpressVPN has offered a high-end, premium VPN service. It offers the widest variety of server locations and swift connections. The majority of users find it intriguing due to its quick speeds, ability to unblock a significant number of streaming services, and acceptable server choices. There are various subscription choices for customers to provide them services.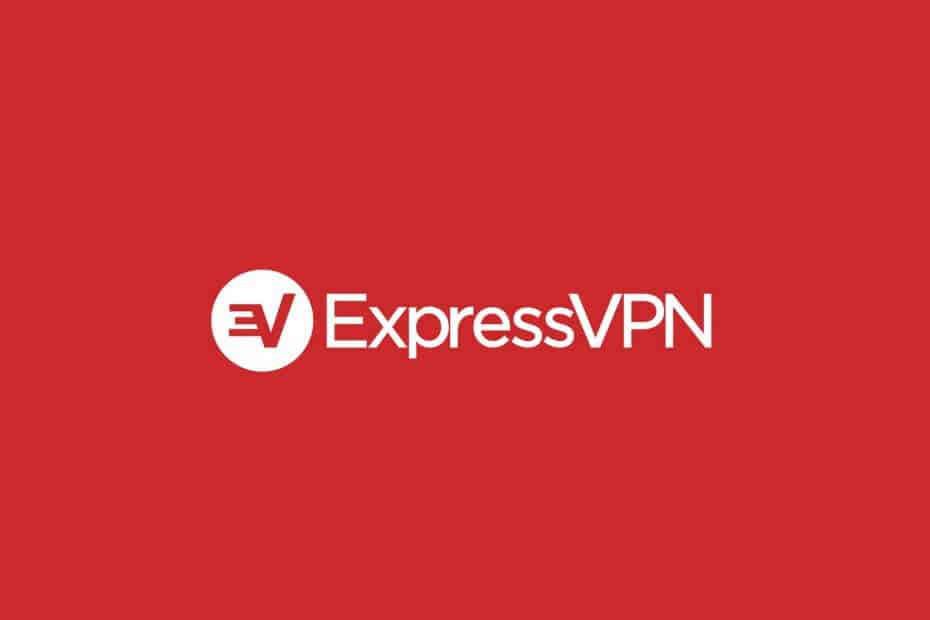 Features of ExpressVPN
Even though ExpressVPN may not have the most features of any VPN, each one that it does have seems to have a specific and significant function. Along with more advanced capabilities like MediaStreamer or Threat Manager, you receive the VPN industry standard features like split tunneling and stealth mode. However, if cost is your first priority, you could be turned off by ExpressVPN's somewhat high costs.
Let's look more closely at what ExpressVPN has to offer.
MediaStreamer
Your ExpressVPN subscription includes access to a SmartDNS feature called MediaStreamer. This is quite useful if you're used to watching streaming video on a device that doesn't support VPN. MediaStreamer enables you to change the DNS address and have the device act like it's using a VPN while connecting to geo-restricted websites.
Since they are the most limited, it only functions with US libraries. It does not increase the encryption level and has no bearing on how secure or private browsing is. The goal is to simplify your streaming experience, though. 
Threat Manager
When using apps or accessing the internet, Threat Manager on ExpressVPN essentially stops all monitoring and other potentially harmful behavior from third parties. By comparing every website or app you use with its own constantly updated blocklist, ExpressVPN does this. Thus, online tracking from particular websites or apps would be significantly lessened when Threat Manager is enabled, further protecting your online privacy and anonymity.
Split Tunneling
Split tunneling allows you to direct your VPN traffic with a great deal more accuracy. There are three different ways to set up ExpressVPN:
You can remove specific apps from VPN, which forces them to connect directly.

If you use the default setting, all of your traffic passes through a chosen VPN server.

You can configure it so that only certain apps are permitted to use a VPN.
Router App
The majority of VPNs can be installed on routers, but doing so typically calls for technical expertise and firmware fiddling. By offering a router app, ExpressVPN has simplified this procedure by eliminating a few steps from the laborious setup. Additionally, because ExpressVPN built the software from the ground up, you can choose which devices will use a VPN, change your connection settings, and specify your port forwarding preferences.
One more thing is that you can now add devices to devise groups using the router application, choosing a different server for each group. You can connect to multiple servers and devices at once as a result.
Stealth Servers
It's difficult to tell if stealth servers actually exist because ExpressVPN doesn't list them as an option in the server list and doesn't mention them on their blog or features website either. Deep Packet Inspection (DPI) VPN usage can be concealed using encoded servers, stealth servers, and stealth mode. The VPN-blocking technique Deep Packet Inspection is employed by repressive governments, streaming services, and some other websites. 
Shortcuts Feature
ExpressVPN has a function called shortcuts that is intended for people who use VPNs in combination with particular services or applications. If you usually launch a specific program immediately away after connecting to a VPN connection, there are shortcuts available. You can choose Edit shortcuts by selecting the right-click menu when you are connected to a VPN server. In this manner, you can make a website link or app available on the bar.
Pros
Lightway protocol's fast speed.

Reliable and Secure connection.

a Large number of servers and locations.

A useful design for the app.
Cons
Only five simultaneous connections.

Expensive Subscription.
Our Review
The fastest and most dependable VPN we have used is ExpressVPN, by far. Additionally, it is quite trustworthy at unblocking streaming services. Every single one that we tested loaded almost instantly and without any problems. So we recommend this highly useful VPN to you because it offers security and privacy at every point of browsing on the web, watching something on kodi or any other device.
Conclusion
This ExpressVPN Review shares valuable information about the tool that keeps you secure and lets you browse the web easily. The features have been explained, and in case you want more help, you might want to look at each feature and then visit our website for additional support.
FAQ's
How well does ExpressVPN perform in terms of security?
ExpressVPN is difficult to surpass when it comes to security as well. It passed each of the leak tests thanks to the military-grade encryption and secret DNS servers it uses.
Are ExpressVPN subscription plans useful?
Despite the fact that the two-year subscription offered by ExpressVPN offers a better value each month owing to market volatility, we do not advise anyone to do so at the moment. 2023
How much does ExpressVPN subscriptions cost?
For $80 a year, ExpressVPN's top subscription provides five simultaneous connections. Additionally, you have the choice of a $13 monthly plan or a $60 six-month payment.